Italian coffee can defeat any coffee brand in the world with its freshness and aroma. Though many different coffee brands are available on the market these days, Lavazza and Kimbo still hold the top position of Italian coffee brands. Both brands provide high-quality coffee beans and grounds, allowing users to enjoy fresh and delicious coffee. 
However, there are some minor differences between the two coffees. In this post, we will discuss them so that you can choose the right one.
Company Overview
Kimbo coffee
Kimbo Coffee was founded in 1963 in Naples, Italy, by the Rubino Brothers. Over the past years, Kimbo has become one of Italy's most popular coffee brands. Today, millions of Italians enjoy Kimbo coffee every day. 
Lavazza coffee
Luigi Lavazza first opened his store in 1895 in Turin, Italy. It didn't take long for the business to grow. By the 1920s, Lavazza was one of the most popular coffee brands in the country. The company is still family owned and operated. It remains one of Italy's leading coffee roasters. 
Sourcing and Roasting: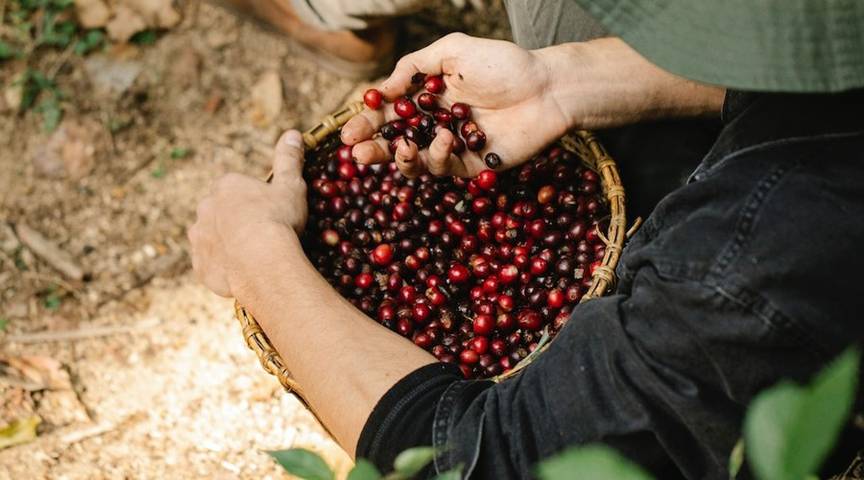 Kimbo sources coffee beans from all over the world, and each type of bean is perfectly roasted. Similarly, Lavazza collects coffee beans from different regions of South America and Asia, which gives their coffee a unique flavor. 
Kimbo coffee maintains its authenticity. So, the brand roasts its coffee beans in Italy. In contrast, Lavazza coffee has six manufacturing plants in different countries including Italy, France, India, and Brazil. 
When it comes to the roast type, Kimbo coffee is a dark roast with a strong flavor. In contrast, Lavazza coffee is a light roast with a milder flavor. 
Blends:
Both Kimbo and Lavazza coffees are blends of different types of coffee beans. Kimbo coffee is a blend of Brazilian and Ethiopian coffees. In contrast, Lavazza coffee is a blend of Central American, Indonesian, and Indian coffees. 
That's why Kimbo coffee is known for its rich, full-bodied flavor, and Lavazza coffee is known for its smooth, well-balanced flavor. 
Grinds:
A finer grind results in a better flavor, while a coarser grind is easier to brew. Kimbo coffee takes the finer approach. It offers a coffee that is perfect for espresso. 
Lavazza coffee takes a middle-of-the-road approach. It offers a coffee that is neither too fine nor too coarse. The result is a coffee that is easy to brew and delivers a consistent flavor. 
No matter which approach you prefer, there is no doubt that Kimbo and Lavazza coffees are two of the best on the market.
Price:
Kimbo coffee is a budget-friendly option for coffee lovers who want to enjoy a good cup of coffee without breaking the bank. In contrast, Lavazza coffee is more expensive, but some coffee drinkers feel that it is worth the extra cost. 
Both brands offer a variety of flavors and blends, so it ultimately comes down to personal preference. 
However, price is one factor that sets Kimbo and Lavazza apart. Kimbo coffee is typically more affordable than Lavazza, making it a better choice for those on a tight budget. 
Packaging:
Packaging and the amount of coffee in packets make a big difference between these two brands.
Kimbo coffee is usually available in smaller packets, while Lavazza coffee is mostly available in larger packets. Kimbo and Lavazza offer quality products, so it is simply a matter of personal preference when choosing between them.
Variations:
Kimbo is known for its wide variety of blends, while Lavazza is known for its limited but iconic selection. However, both brands have something to offer coffee lovers. 
Kimbo's extensive range of blends means that there will surely be a coffee to suit every taste. Lavazza's more limited selection may mean that each blend is truly unique. 
So, when you are looking for variety or individuality, both Kimbo and Lavazza have something to offer.
Which one is better?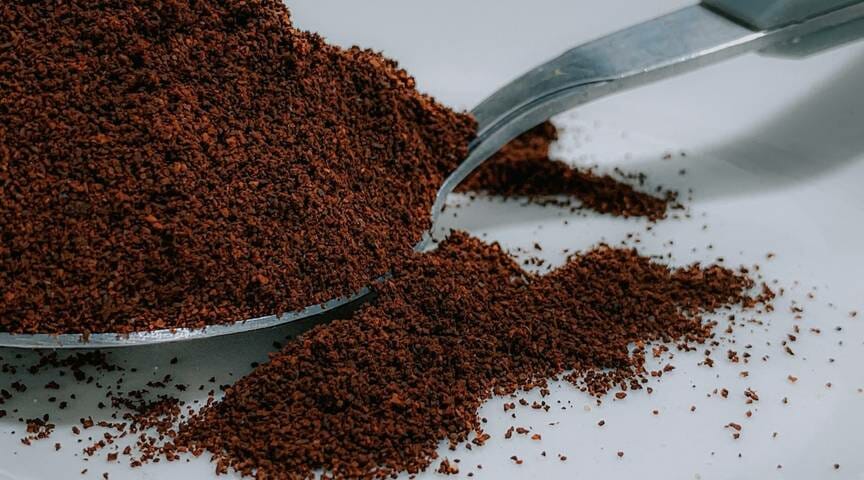 Lavazza is a well-known brand that has been around for many years. It is a trusted name in the coffee industry and offers a wide variety of blends and flavors. On the other hand, Kimbo is a newer brand that is becoming increasingly popular. It focuses mainly on espresso coffee and has a wide range of flavor options.
Overall, both Lavazza and Kimbo make great coffee, but they have their own unique strengths. Lavazza is more well-known and offers a wider variety of flavors. In contrast, Kimbo is newer and specializes in espresso coffee. 
So, it depends on what you are looking for when choosing between these two brands.
Final words
In short, both Lavazza and Kimbo offer excellent coffees that will surely please any coffee drinker. Lavazza is excellent for those who want a classic cup of espresso. Otherwise, go for Kimbo when you want to try something new and exciting. If you can't decide, we suggest you try both, which will help you discover the perfect one.
References:
https://www.lavazza.com/en/coffee/coffee-blends.html
https://www.kimbo.coffee/eu_en/coffee.html?page=2